2 Results found for
'Best african restaurants in sharjah'
1 - 10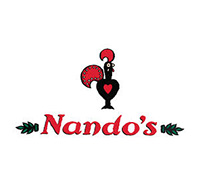 Ground Level, Block D,Sharjah
The Nando's flame landed in the UAE way back in 2002 when the first restaurant opened on Sheikh Zayed Road. It didn't take long for people to fall in love with the addictive taste of our flame-grilled PERi-PERi chicken and before long another 14 restaurants had blazed a trail across the country.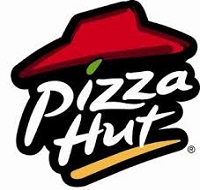 Food Court, Level 1, Sahara Center
The basic internal philosophy was and still is "Take care of the customer." The Pizza Hut brand experience resonates today: generosity, hard work, friendships, innovation, naturalness, and fun. It was and always will be more than just the pizza.
Sponsored Ads
You might be interested in: