Emirates Hospital Clinics. Highest quality healthcare. World Class Specialists.
Emirates Heathcare Company is recognized as the pioneers in the field of medical services across UAE. It is home to some of the world's leading medical professionals, and the quality of delivering healthcare is of the highest standards.
Get Flu Shot not the Flu!
Flu Shot Influenza Vaccine @ just AED 75
What is the Flu Shot Offer?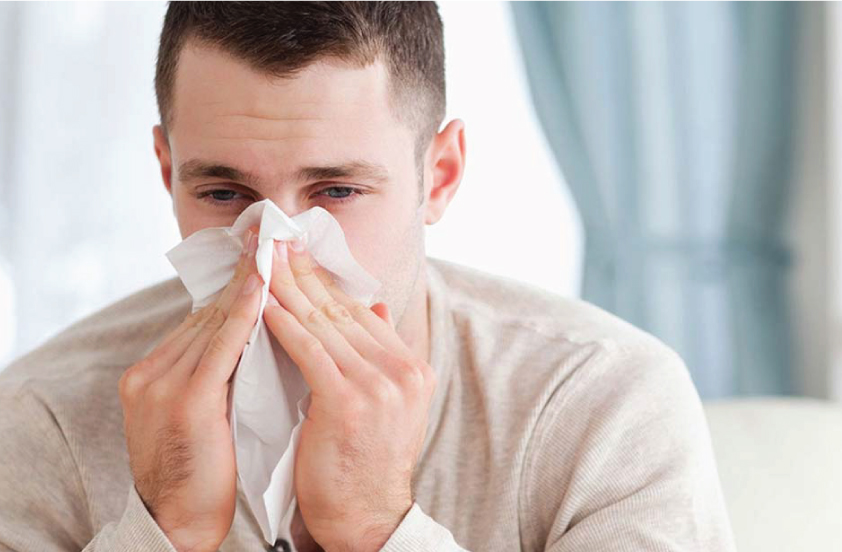 Protection from cold & Cough @ just AED 75
Take the Infuenza Vaccine & Stay Protected!
Avail this offer before October 31, 2019.
To know more,  tap here!