Promotion 4 (Behrouz Biryani)
Behrouz- The Royal Biryani
Legend whispers of a mythical kingdom called Behrouz, 2000 years ago, which rose to popularity around the world for its recipe of layered rice and secret spices. A recipe that lured Kings and masses alike; A dish that we now know as Biryani.
The Biryani that was worth a war, is definitely worth a try!
Check  out our mouth watering menu!
Special Shahi Khwan Combos
Kebab Koobideh
Shahi Biryani
King Size Biryani
Kilo biryani
Shirin and Sherbat
Soft Drinks
Special Offers in Behrouz Biryani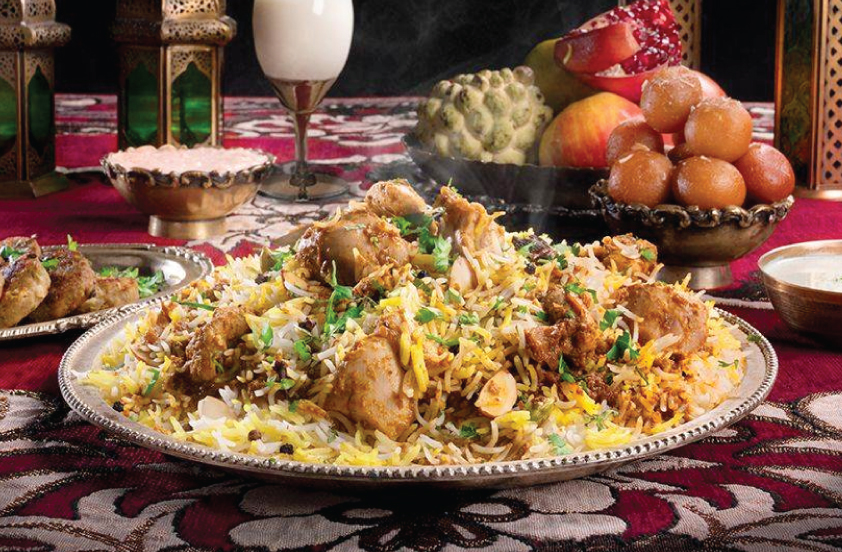 10% Off
Use code BBDUBAI
Min Order Amount: AED 50
Max Discount: AED 15