Promotion 2 (iCare Clinics)
iCare Clinics : Multi-Specialty Clinics in Dubai
iCARE Clinics are designed & developed to provide the absolute best in healthcare.i Care Clinics are open 365 days a year, rendering best medical services in the UAE. With a team of reputable doctors, caring nurses, expert technicians, and friendly, well trained staff, along with the convenience and speed of our in-house lab and Radiology (X-ray & Ultrasond) facilities, iCARE is set to usher in new standards of healthcare in the city of Dubai.
iCARE Clinics is part of Emirates Healthcare - one of the leading healthcare organizations in the region.
Losing your youthful skin? We have the best remedy at affordable prices!
 ( Lips/ Under Eyes/ Cheeks /Chin/ Jaw Line/ Hands )
 ( Forehead / Frown /Crows Feet/ Bunny Lines / Dao / Nefertiti / Neck Bands )
Diamond Polishing Facial @ AED 249 ( 1 Session ) & AED 600 ( 3 Sessions )
( Microdermabrasion + Peel + Mask )
Enhance your Beautiful-Self!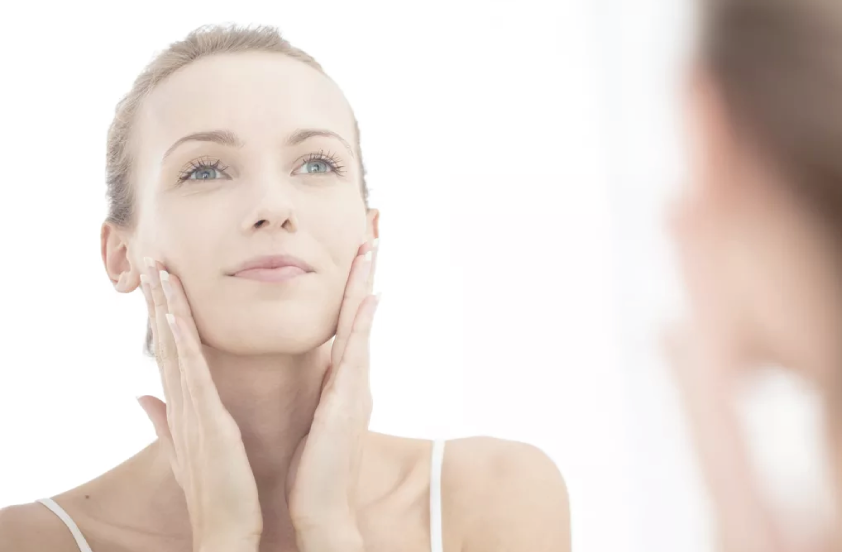 Exclusive Offers on Fillers , Botox & Diamond Polishing Facial
Offer valid only at iCare Clinic, Oasis Mall, Sheikh Zayed Road.
Prior Doctor Consultation required for above procedures
Call 800iCare(42273)