Promotion 3 (The American College of Dubai)
The American College of Dubai. Opening doors to a better future.
As part of the respected Al Shafar Group of companies—ACD is adequately funded and supported to meet the challenges associated with building a world-class institution for higher learning. The group has provided the land as well as its campus complex and provides access to the parent corporation's extensive IT, finance and human resource capabilities.

The College is located on a purpose-built campus in the Garhoud area of Dubai, near the Dubai International Airport and opposite the Dubai Festival City. Facilities include lecture halls, a library with study areas, a major computer center and related resource rooms, including a small clinic staffed by a resident nurse. Student-activity areas include outdoor sports facilities such as a football field as well as basketball and volleyball courts. There is also a games hall alongside the cafeteria and a dedicated student-activities center.
Discounted rates @ ACD
*30 % Discount on The American College of Dubai 
*30% discount, if you register before 15th  August.
*The American College of Dubai undertakes to sponsor and assist non-UAE resident students to obtain a visa to study at the college.
What we offer :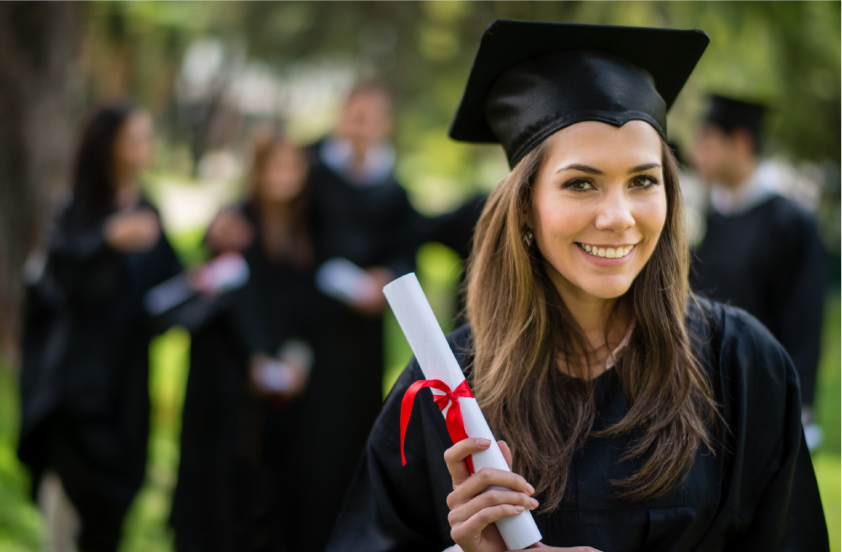 BBA Degree

BBA Morning & Evening Program

University Transfer Program

IELTS

Accredited by the UAE Ministry of Education

Central Location

US Curriculum

Student Housing

Visa and Sponsorship

Medical insurance